Sunchaser Eclipse
Mercury Outboards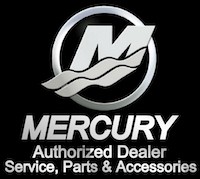 Sunchaser Geneva
Freshwater Marine Service Center
Haul Rite Trailers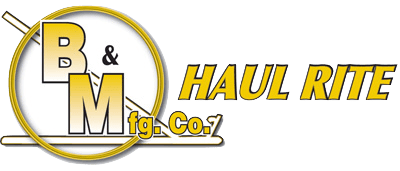 Summerset Boat Lifts

Boat Dealer Lake Of The Ozarks - Boat Sales, Boat Repairs
Boats in stock ready for your dock!
Freshwater Marine is your go-to Boat Dealer at Lake Of The Ozarks. See us for a new Tri-toon boat from Sunchaser, great Service, Parts, or even just expert advice. We are authorized dealers for some of the biggest names in the marine industry like Mercury Outboards, Yamaha Outboards, Sunchaser Boats, Summerset Boat Lifts and Haul Rite trailers. We have the knowledge and experience to help with any questions or issues that might arise. Put our 75+ years of experience to work for you. We service all makes and models of boats and PWCs, outboards and inboards and we do repairs at our shop or your dock. When you think Boat Dealer Lake Of The Ozarks – think Freshwater Marine Sales & Service!
Shopping for a new boat can be confusing. There are so many choices and so much misinformation online. That's where we come in. The crew at Freshwater Marine has over 75 years of experience serving the needs of boaters at Lake of the Ozarks. Our goal is to make the process easy and enjoyable for you. When you're looking for a great new Tri-toon  boat, we want to make sure you get the boat of your dreams. And, if it's not what you want, we'll find it for you. We have an excellent reputation among our customers and we're known as the "Boat Dealer You Can Trust". Freshwater Marine is located at 163 Midway Road in Eldon, MO. 
Give us a call at (573) 392-BOAT (2628) or, send us an email at [email protected].
Let's face it – there are lots of Boat Dealers at Lake Of The Ozarks. Throw a rock and you'll probably hit someone who wants to sell you a boat. At Freshwater Marine we'd love to sell you a boat but more that that, we want to sell you a boat you'll be happy with for years to come. We'll make sure you know the ins and outs of your new boat and if you're a new to boating, we'll take the time to help you get comfortable with your boat and offer some tips for safe operation.
Freshwater Marine will be here when your boat needs maintenance or repairs. We offer service at our shop or at your dock. Count on Freshwater Marine to keep your boat ship-shape!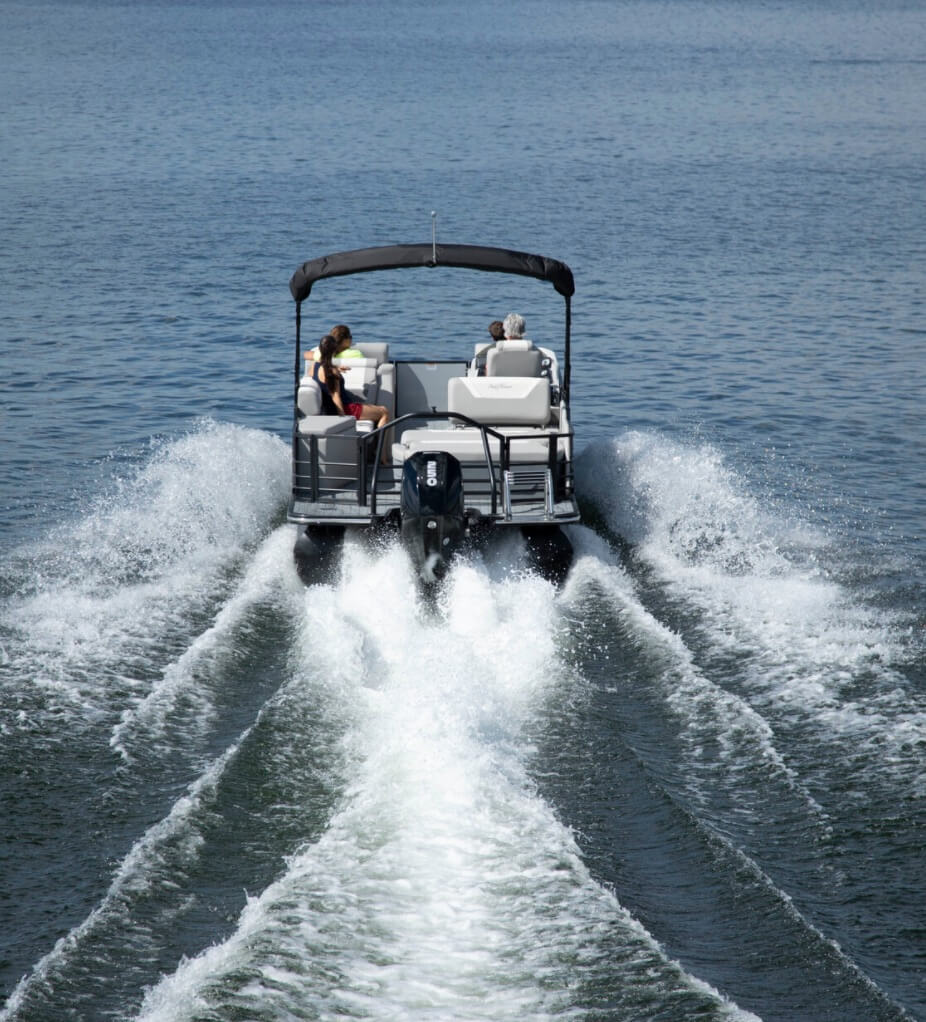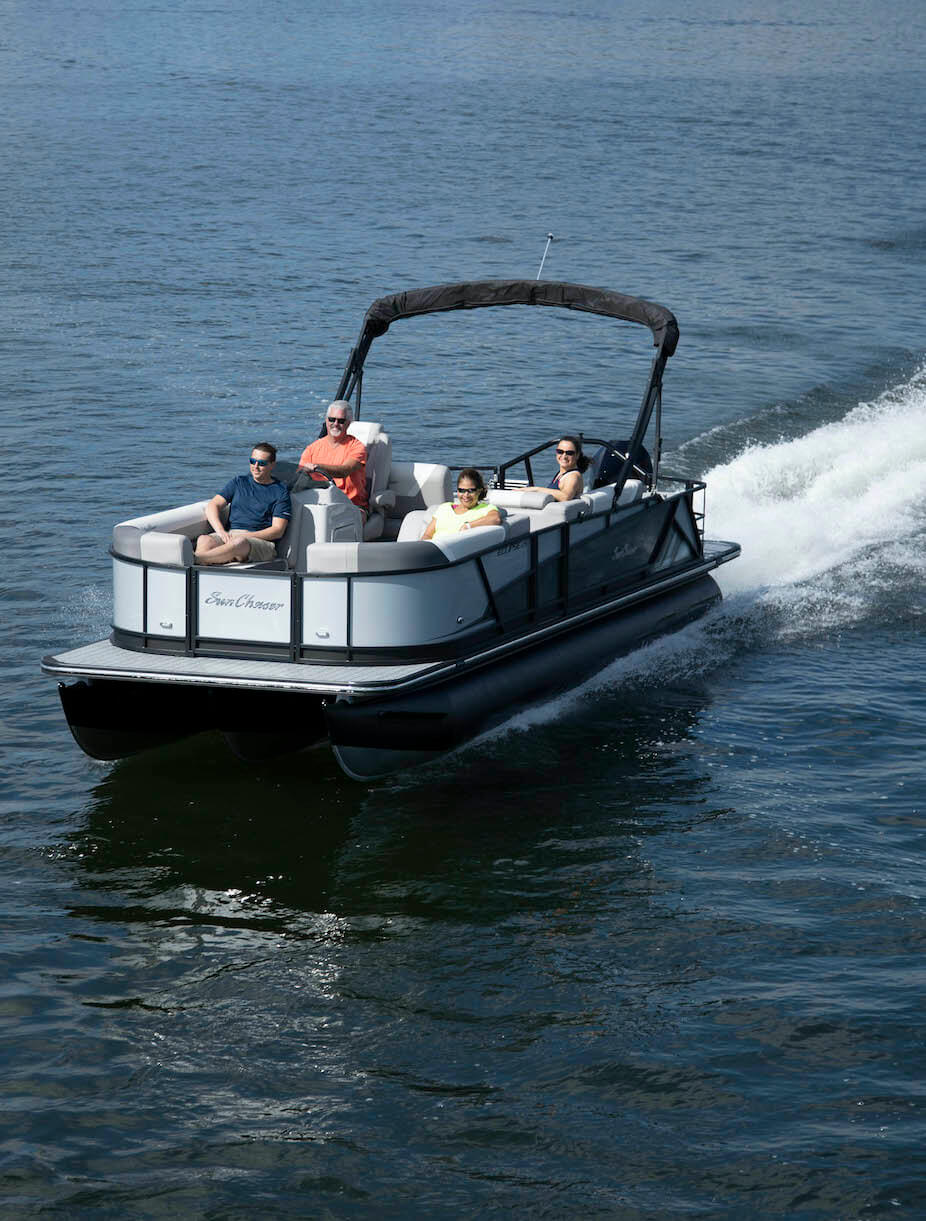 Marine Sales, Service, Parts, or just great Advice
Boats in stock ready for your dock!
Freshwater Marine is an Authorized dealer for Summerset Boat Lifts


Bring your boat to us, we'll winterize it, store it and de-winterize it in the spring for you. Plus you'll get one month FREE storage!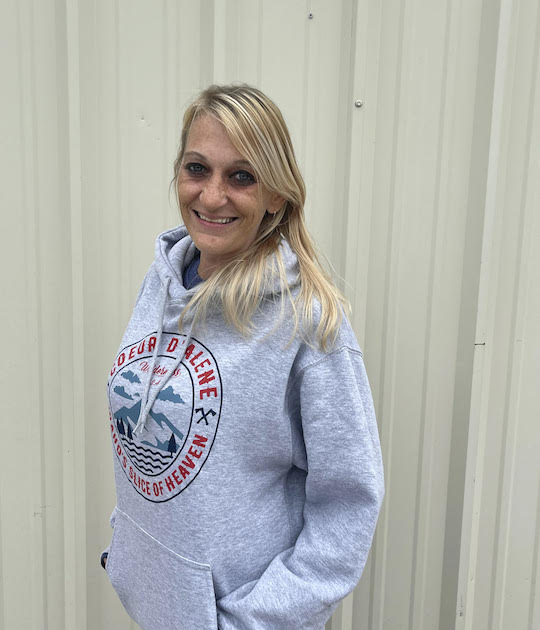 Jerri Lewis
Office Coordinator