Earl's Freshwater Marine
Service
We Fix It Right The First Time - (573) 602-0202
Lake of the Ozarks Boat Repair. Lake of the Ozarks PWC Repair. Proper maintenance is an important part of boat ownership and sooner or later, all boat owners will experience a breakdown. Whether it's routine maintenance or a not-so-routine breakdown, we can take care of the problem.
We fix it right the
First Time!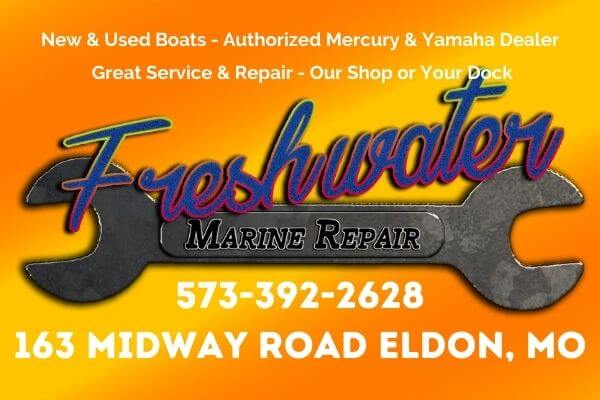 Earl's Freshwater Marine Service
We know boats and we know how to fix them right the first time. Give us a call or use our Schedule Service button to get your boat, PWC, or trailer on the schedule. Our marine mechanics will take care of all your repair needs.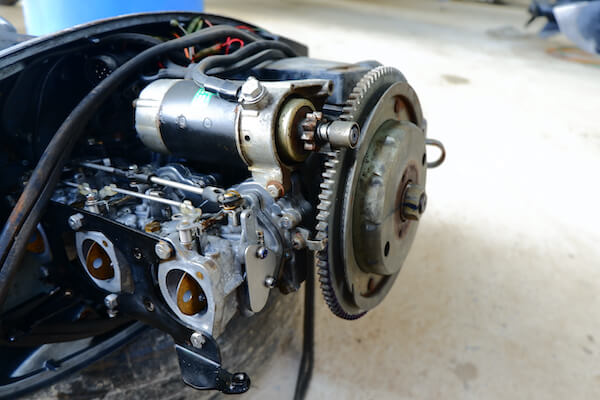 Don't Let A Boat Problem Ruin Your Day
Sometimes you're all set for a day on the water, family and friends looking forward to a great day. Then you find your boat has a problem and you don't have time to get it fixed. Don't disappoint your group - rent a boat!
Marine Service Specialists
At the end of the day we want you to end up back at your dock safely. Our experienced marine mechanics know how to service your boat and maintain it to manufacturer's specifications. Bring your boat to our shop, or schedule one of our marine mechanics to come right to your dock. Either way you'll get the same great service and attention to detail. It's what we do at Freshwater Marine Service Center.
Boat Problem?
No Problem!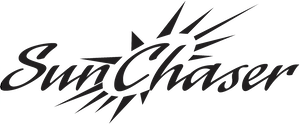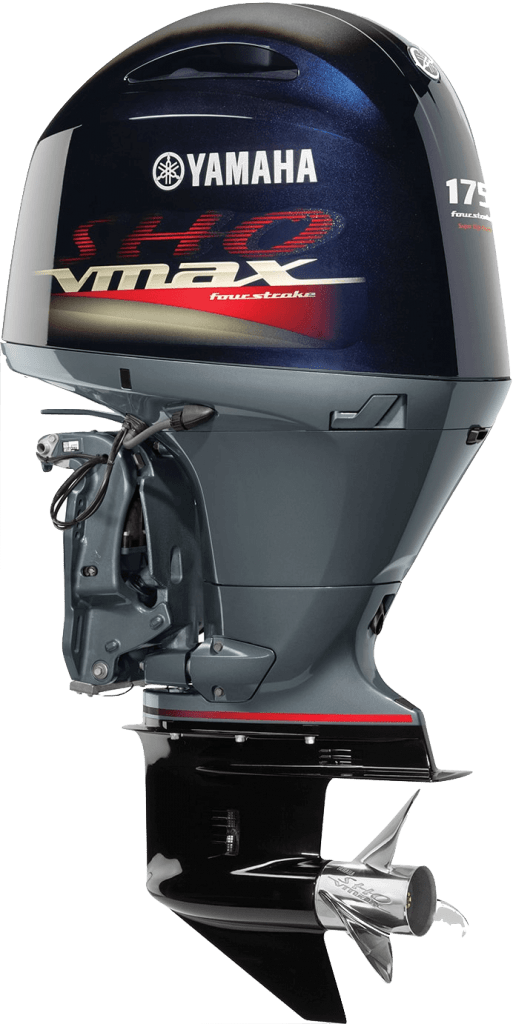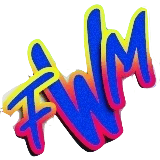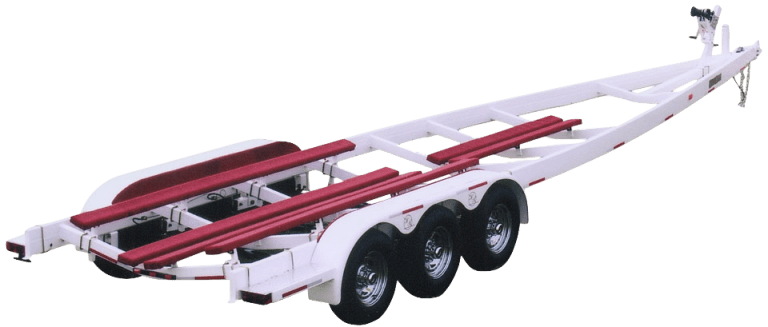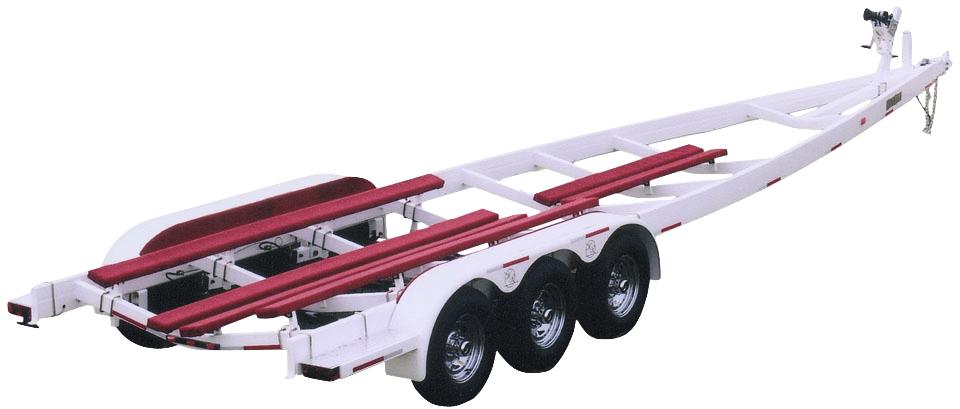 "*" indicates required fields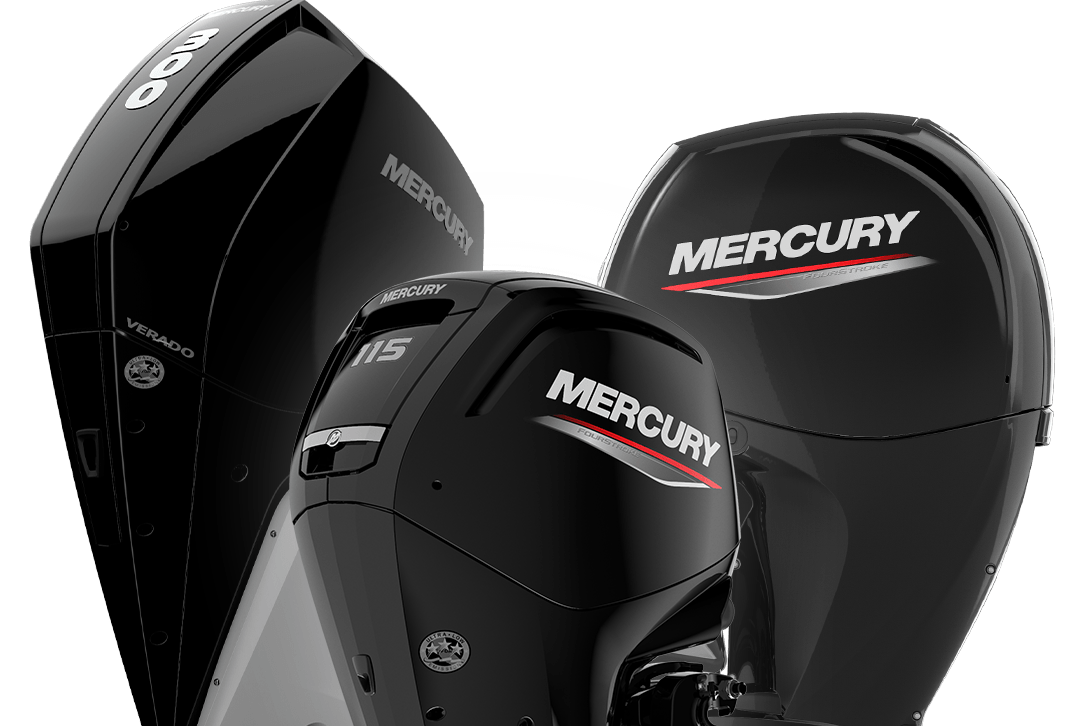 Your boat still has a lot of memories left to make. Give it the power it needs to continue propelling your boat.
Ask us about repowering your boat with Mercury power!