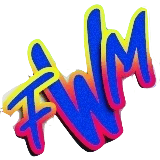 Get To Know Freshwater Marine

Boat Problem? No Problem!
About Freshwater Marine Continued...
Prior to the pandemic the FWM team determined to add new boat sales to the portfolio.  As luck would have it or maybe bad luck is more accurate, the manufacturers FWM had been looking to for new boats were unable to provide any.  Not to be deterred (you've heard of the stubborn Missouri Mule) we persevered and by late 2020 had arranged to bring the newly designed Sunchaser brand of Pontoon boats to Lake of the Ozarks. 
In 2021 we unveiled the newest new boat dealership and service center at Lake of the Ozarks!  Freshwater Marine Sales & Service.  While the name and location are new, we draw from over 75 years of marine experience.
Founder & GM Mark Dickey 15 yrs. owner Mike Fink's Marina
Partner & Service Manager Butch Wileman 40+ years marine service experience

 
We are all are longtime lake residents with a passion for boating.  We do it because we have to.  Why do ducks fly south for the winter?  Why do the swallows return to Capistrano, why do Monarch butterflies migrate, why do the salmon…Because they have to and so do we!
When you buy a watercraft or have it serviced at FWM you become part of the FWM family.  A family you can count on and trust.  We are there for our customers and each other before during and after the sale.  We are not a 9 to 5 bunch. There is a reason we answer the phone 24/7/365.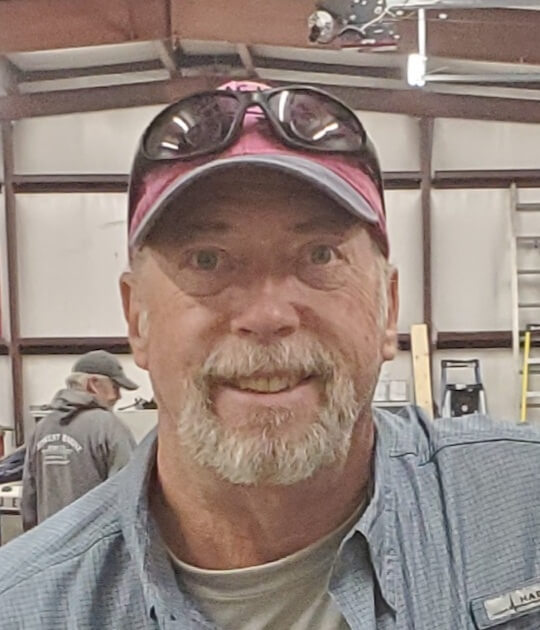 Thanks for reading this, on behalf of all the team at Freshwater Marine I invite you to join our family.
Mark Dickey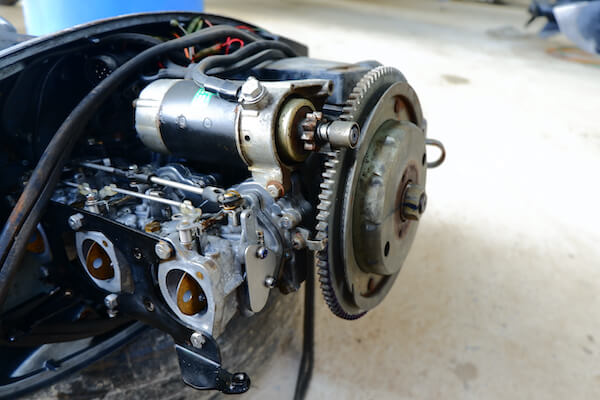 Boat Problem? No Problem!
Outboard Motor Service & Repair
Freshwater Marine can help you replace your tired outboard with a new, reliable Mercury or Yamaha outboard to extend the life of your boat.